EYLF - Early Years Learning Framework
✰Belonging
✰Being
✰Becoming
The EYLF is based on conclusive national and international evidence as to the importance of early childhood and was developed in 2009 as a result of the Council of Australian Governments to assist educators in providing young children with opportunities to maximise their learning and providing a foundation for future success.
It ties in with the COAG vision that "All children have the best start in life to create a better future for themselves and for the nation."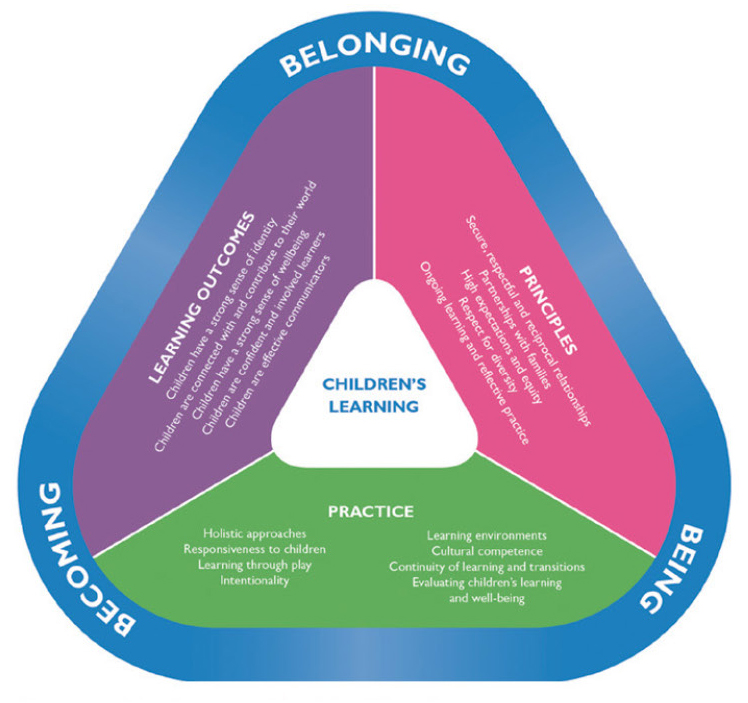 Encouraging Positivity
"Bucket fillers" are those who help without being asked, give hugs and compliments, and generally spread their love and good feelings to others. The simple metaphor of a bucket helps even preschoolers understand the importance of consideration and love, particularly towards those who bully.